A Rich History with Broad, Innovative Thinking
Our company combines the consulting legacies and capabilities of the National Food Lab, Food Perspectives and other industry leaders to bring comprehensive food solutions.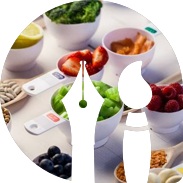 Product Design
The NFL integrates consumer guidance, culinary ideation and protocepting, and product and process development to maximize speed to market and success once there. No other food consultant has our depth and breadth.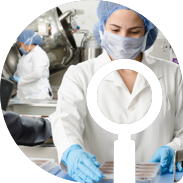 Product & Process Development
Our chefs, food scientists, and chemical engineers shepherd your concept from ideation through nutrition protocepts, final product and then to process scale up, trade show samples and test market products.
Agile Innovation
Discovery
Understanding and identifying possible solutions.
Design
Identify the solution design requirements and delighters.
Development
Translate design to scale-up and guide acceptable trade-offs.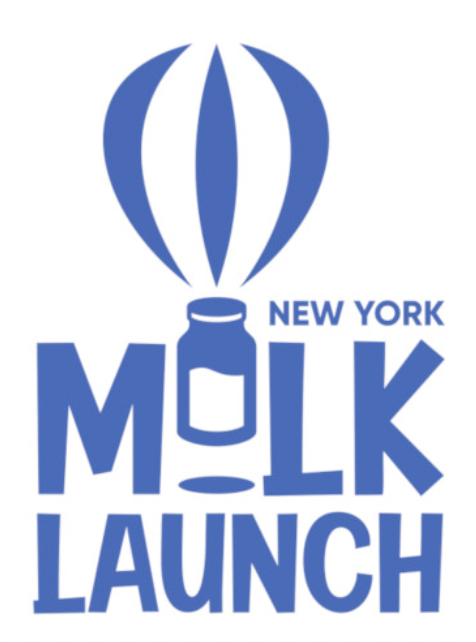 NFL Client Spylt Wins 2022 NY Milk Launch
Spylt offers a high-protein, low-sugar, creamy, dairy-based chocolate "Energy Drink" loaded naturally with essential nutrients like calcium, B vitamins, potassium, vitamin D, and protein.
Spylt is not only focused on high-quality ingredients but is obsessed with the environment. That's why Spylt is beautifully designed and comes in an aluminum 12 oz. can - because of its environmental benefits over plastic.
Product
Specification
Management
The National Food Lab Case Studies
A Top Multinational Food & Beverage Company
Client identified an opportunity in the cold brew coffee space, an area in which they had no experience, and they needed launch on an aggressive timeline.
Client retained National Food Lab for expertise and because we were outside of Client internal bureaucracy, allowing for speed.
Our process included Competitive Product Assessment and Rapid Protocepsection-descriptionting. We also conducted Consumer Discovery, Product and Process Development, Sample Production for Consumer Testing and Consumer Validation.
OUTCOME
The development cycle for this product was 7 months. At test market it was the top performer in category, advancing to a successful nationwide launch.
A Leading US Food Company
Client sought to disrupt the shelf stable, ready to eat entrée meal category with technology that would allow them to deliver a new level of freshness & quality.
Consumer Advisory Panel which met once per month for four months. Compared prototypes to gold standard reference products.
Time between sessions allowed prototypes to be created utilizing new processing technology. Iterations focused on key consumer requirements of sauce adhesion to noodles, noodle firmness and color.
OUTCOME
Final formulation near gold standard quality. Innovation protected by technical patents. Products achieved significant, sustained sales.
A Mid Tier US Food Company
Client sought to enter a well-established category and needed a meaningful point of different to gain retailer and consumer acceptance.
National Food Lab collaborated with client R&D to develop four prototypes that had a points of difference while fitting the marketing strategy.
National Food Lab executed Design Zone research including narrative descriptive, competitive benchmark CLT and focus group discussions.
OUTCOME
Development from first prototype to final formula was completed in 4 months. The reformulated product achieved 10% increase in consumer preference.
The National Food Lab
13755 First Avenue North
Suite 500
Plymouth, MN 55441
Rachel Taylor, National Sales Manager
Email
[email protected]